Physical Exercise for Mental Health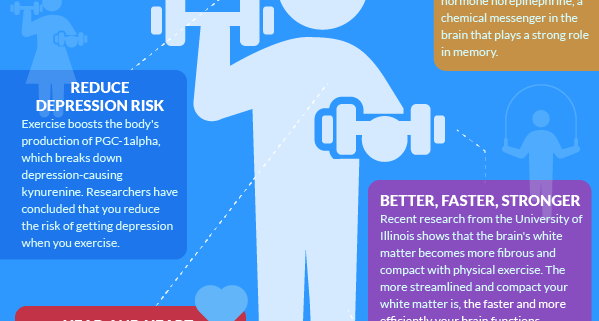 A compelling recent article in the British Journal of Sports Medicine has delved into the topic of using Physical Exercise to help Mental Health.
⇒ Previous research trials suggest that physical activity may have similar effects to psychotherapy and pharmacotherapy for patients with depression, anxiety or psychological distress.
This new review found that:
"Physical activity is highly beneficial for improving symptoms of depression, anxiety and distress across a wide range of adult populations, including the general population, people with diagnosed
mental health disorders and people with chronic disease. Physical activity should be a mainstay approach in the management of depression, anxiety and psychological distress"
One key element here is the dosage of Exercise. In previous, posts we have looked at how the right intensity and duration of exercise can provide the best results. Finding this goldilocks effect can help prevent injury, help function of arthritic joints, but also improve mental health. We are here to help you find your perfect level of exercise.
The full article for the BJSM Physical Exercise for Mental Health can be found below.
https://saanichphysio.com/wp-content/uploads/2019/12/Exercise-and-Brain.png
624
599
Saanich Physio
https://saanichphysio.com/wp-content/uploads/2022/01/SaanichPhysio-New-Logo-letters.jpg
Saanich Physio
2023-04-28 23:46:52
2023-04-29 00:00:04
Physical Exercise for Mental Health