Shockwave Thearapy (ESWT) for Lower Extremity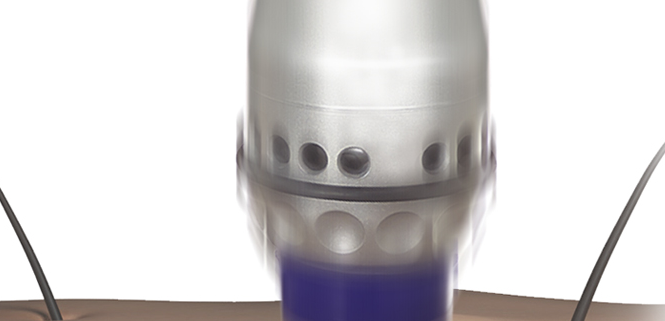 Learn more about Shockwave Therapy (ESWT)  Full article link below: with this study from the American Journal of Physical Medicine and Rehabilitation.
Extracorporeal shock wave therapy (ESWT) is widely used in clinical practice for managing orthopedic conditions. ESWT devices induce acoustic impulses that reduce the expression of matrix metalloproteinases and proinflammatory interleukins and promote the healing process by increasing the expression of growth factors as well as the release of anti-inflammatory cytokines, prefiguring a rationale for the application of ESWT to treat tendinopathies that failed to heal.
This study demonstrated that general ESWT application exerted beneficial effects on pain and functional outcomes for lower-limb tendinopathy, particularly for common tendinopathies and soft tissue disorders.
https://saanichphysio.com/wp-content/uploads/2019/05/shockwave2-1.png
812
665
Saanich Physio
https://saanichphysio.com/wp-content/uploads/2022/01/SaanichPhysio-New-Logo-letters.jpg
Saanich Physio
2021-04-24 10:18:56
2021-04-24 10:45:11
Shockwave Thearapy (ESWT) for Lower Extremity