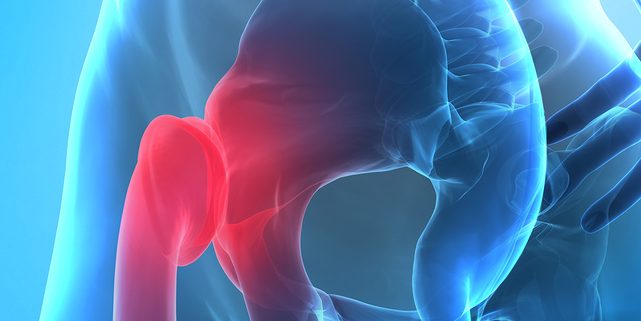 Sciatica is the term given to describe symptoms caused by irritation of the sciatic nerve. Contrary to popular belief, it is NOT a medical diagnosis. The sciatic nerve is formed from spinal nerves exiting the lower back, and runs through the buttock and down the back of both legs.  Any pain or symptom experienced along this nerve is referred to as 'sciatica'.
Common symptoms include:
One sided pain that may be felt in the lower back, buttock, hip and leg. It may also radiate to the foot and/or toes
Pain that can be described as severe, burning, sharp, tingling, searing
Difficulty walking
Weakness and or numbness in the leg, foot and toes
The problem causing sciatica is actually the correct diagnosis. Common causes include:
Lumbar disc herniation
Degenerative disc disease, osteoarthritis
Spondylolisthesis
Spinal stenosis (narrowing of the spine)
Nerve entrapment e.g. from tight musculature surround the lumbosacral area
Muscle imbalances
Most sciatic pain is treated and managed with conservative treatment. As sciatica can be caused by a range of different issues as described above, it is important that an appropriate assessment is performed to provide specific treatment. Not all sciatic pain is the same!
Our physiotherapists will provide a range of treatment which may include:
Advice and education about the condition and how to manage the symptoms, generally exercise and staying active rather than bed rest
Strengthening exercises for supporting muscles e.g. lower back, core, hip
Stretching exercises for tight muscles
Hands on treatment for stiff joints and/or tight muscles
Dry needling
An individualised exercises program for self-management and future prevention.
Most cases of sciatica resolve by themselves within six weeks to three months. Sciatica can also be caused by narrowing of the nerve tunnel between discs due to osteoarthritis. Elderly people who suffer from disk degeneration as a consequence of ageing tend to be troubled the most by sciatica.
If sciatic pain is bothering you, make an appointment with one of our physiotherapists to aid in a correct diagnosis for optimal management.
https://saanichphysio.com/wp-content/uploads/2016/06/Hip-pain-and-treatment.jpg
900
641
Saanich Physio
https://saanichphysio.com/wp-content/uploads/2018/02/Logo-landscape-trans-300x75.png
Saanich Physio
2016-11-04 14:07:55
2016-11-04 14:07:55
Sciatica: A real pain in the butt!