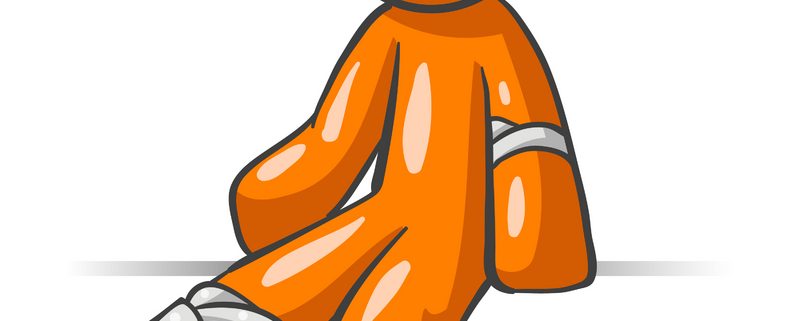 Preoperative Physical Therapy Results in 'Significant' Reduction in Postoperative Care Use for Patients Undergoing Hip or Knee Replacement
A new study has found that as few as 1 to 2 sessions of preoperative physical therapy can reduce postoperative care use by 29% for patients undergoing total hip or knee replacement, adding up to health care cost savings of more than $1,000 per individual.
Researchers in Ohio reviewed 4,733 Medicare cases involving total hip or knee replacement from a combination of 169 rural and urban hospitals with wide geographic distribution, and found that 79.7% percent of patients who did not receive preoperative physical therapy required postacute care services. That rate dropped to 54.2% for patients who received even a small number of physical therapy sessions before surgery. The study was e-published ahead of print in the
Journal of Bone and Joint Surgery
(
abstract only
available for free).
After adjusting for demographic variables and comorbidities, the study's authors estimated a 29% reduction in postoperative care use among the preoperative physical therapy group, which translated into adjusted cost reductions of $1,215 "driven largely by reduced payments for skilled nursing facility and home health agency care."
Patients with at least 1 billed encounter using CPT codes designating physical therapy evaluation or self-care/home management training were included in the preoperative group, providing they had received the service within 30 days of their surgeries.
Researchers believe that the benefit of preoperative physical therapy was derived mostly from the way it prepared patients for postoperative rehabilitation. In most instances studied, they write, preoperative physical therapy was limited to 1 or 2 sessions, which "suggests that the value of preoperative physical therapy was primarily due to patient training on postoperative assistive walking devices, planning for recovery, and managing patient expectations, and not from multiple intensive training sessions to develop strength and range of motion."
"Our study demonstrates a significant reduction in postacute care use associated with the use of physical therapy during the preoperative period for total joint replacement surgery," authors write, adding that in settings where replacement surgery has been recommended by an orthopedic surgeon, "physical therapy appears to provide value within the structure of a standardized preoperative joint replacement education and planning program in which physical therapists may play an important role."
While researchers acknowledge that more work needs to be done to pinpoint the best way to balance resource allocation between pre- and postoperative activities, they cite the current study's findings as a good first step in refining new models of care.
"As payments in health care move from a fee-for-service basis to more global payments that require some risk sharing by providers," authors write, "the ability to manage populations across the continuum to high-quality outcomes at low cost will be imperative."
https://saanichphysio.com/wp-content/uploads/2014/01/Signs-and-symptoms.jpg
800
800
Saanich Physio
https://saanichphysio.com/wp-content/uploads/2018/02/Logo-landscape-trans-300x75.png
Saanich Physio
2014-10-08 03:55:33
2014-10-08 03:55:33
Pre-op Physiotherapy minimizes need for Post-op care use. Nice!