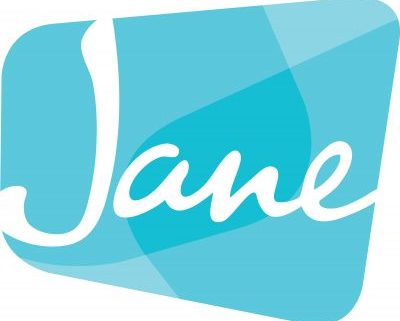 Booking Made Easy 24/7- Jane is always available, anytime, anywhere!
Meet Jane!   https://saanichphysio.janeapp.com/
Convenient for Patients
Patients can view their upcoming appointments and cancel or reschedule visits
Patients can view their appointment history
Practitioners can post documents, notes and chart entries to a patient's account. Great for exercise instructions, reference information, lab results, and xrays
Easy to book an appointment in just a few clicks
Online booking with Jane works seamlessly with the clinic's schedule. There's never a delay or discrepancy in what a patient sees in the calendar versus what  staff sees.
Easy and fun to use
Intuitive, visual and totally online
Patients quickly see which therapists are available
Choose Your Practitioner and Speciality
At a glance, clients can see all the services, treatments and availabilities offered and select from them.
Filter a search to see only the information you need
Patients can create an appointment with a specific practitioner if they have a preference
Patients can choose from available therapists if they have a specific time slot in mind
Send Receipts By Email
Most of us have trouble keeping track of our receipts, and nobody likes waiting around to receive new copies.
Enter emailable invoices: clients will absolutely love this feature!
A patient's entire appointment record can be called up at the touch of a button
Patients appreciate the convenience of not having to leave their home to replace misplaced receipts
Emailing receipts reduces paper costs, postage and paper waste
Email Notifications
Jane reduces the number of forgotten or missed appointments by automatically emailing patients helpful reminders.
Patients also receive an email confirmation at the time of booking
Set reminders to be sent 24 hours / 48 hours etc. before the appointment
https://saanichphysio.com/wp-content/uploads/2017/02/JANE_Logo_FINAL-400x328.jpg
328
400
Saanich Physio
https://saanichphysio.com/wp-content/uploads/2018/02/Logo-landscape-trans-300x75.png
Saanich Physio
2017-02-19 03:16:00
2018-03-11 20:26:55
Online Booking Made Easy- Jane is always available, anytime, anywhere!