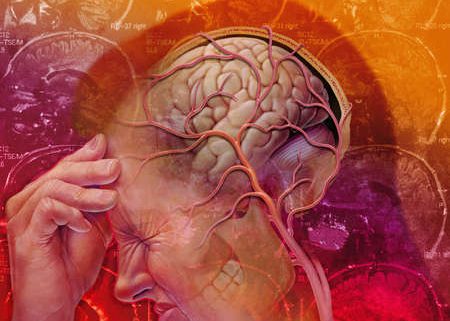 Headaches are a problem that affects at least 90% of us during our lifetime. There are multiple types of headaches that vary in symptoms and severity, with some of the more common types including tension-type, migraine and cervicogenic headaches. A number of headache types share common contributing factors to their source of pain, including that they often originate or are linked to the neck region. Some of the following signs may indicate that your headache may be neck related:
Pain and tension through the neck
Pain is initiated or increased with neck movement or prolonged neck posture
Neck range of motion is reduced
The pain may be more prominent or localised to one side, or may exist on both sides of the head
Pain may be experienced from the base of the skull and often refer around the skull or behind the eyes
There may be a feeling of dizziness or light headedness
History of acute trauma or repetitive trauma to the neck region
Diagnosis of headache type is critical for effective management and is an area where physiotherapists can utilise their assessment skills to help differentiate which type of headache is present. Physiotherapy invention can be very effective in managing headaches with a cervical spine (neck) related origin. A physiotherapist will assess the joints of your neck, associated muscles and neural structures to identify any abnormalities. Your posture and work ergonomics may also have a significant impact on headache development and persistence, which are areas that physiotherapists have expertise.
Physiotherapy management may include any of the following depending of your specific presentation and symptoms:
Joint mobilisation
Soft tissue mobilisation/massage
Stretching of tight structures
Postural advice and correction
Strengthening of important neck stabilising muscles
Ergonomic assessment/advice for your work place set-up
Stress and tension management
If any of the above physical symptoms are sounding familiar you may find that your pain in the neck was the cause of your headache all along.
https://saanichphysio.com/wp-content/uploads/2014/02/Migraine-Headache.jpg
371
450
Saanich Physio
https://saanichphysio.com/wp-content/uploads/2018/02/Logo-landscape-trans-300x75.png
Saanich Physio
2016-08-14 03:33:52
2016-08-14 03:33:52
Are Headaches a Pain in the Neck?